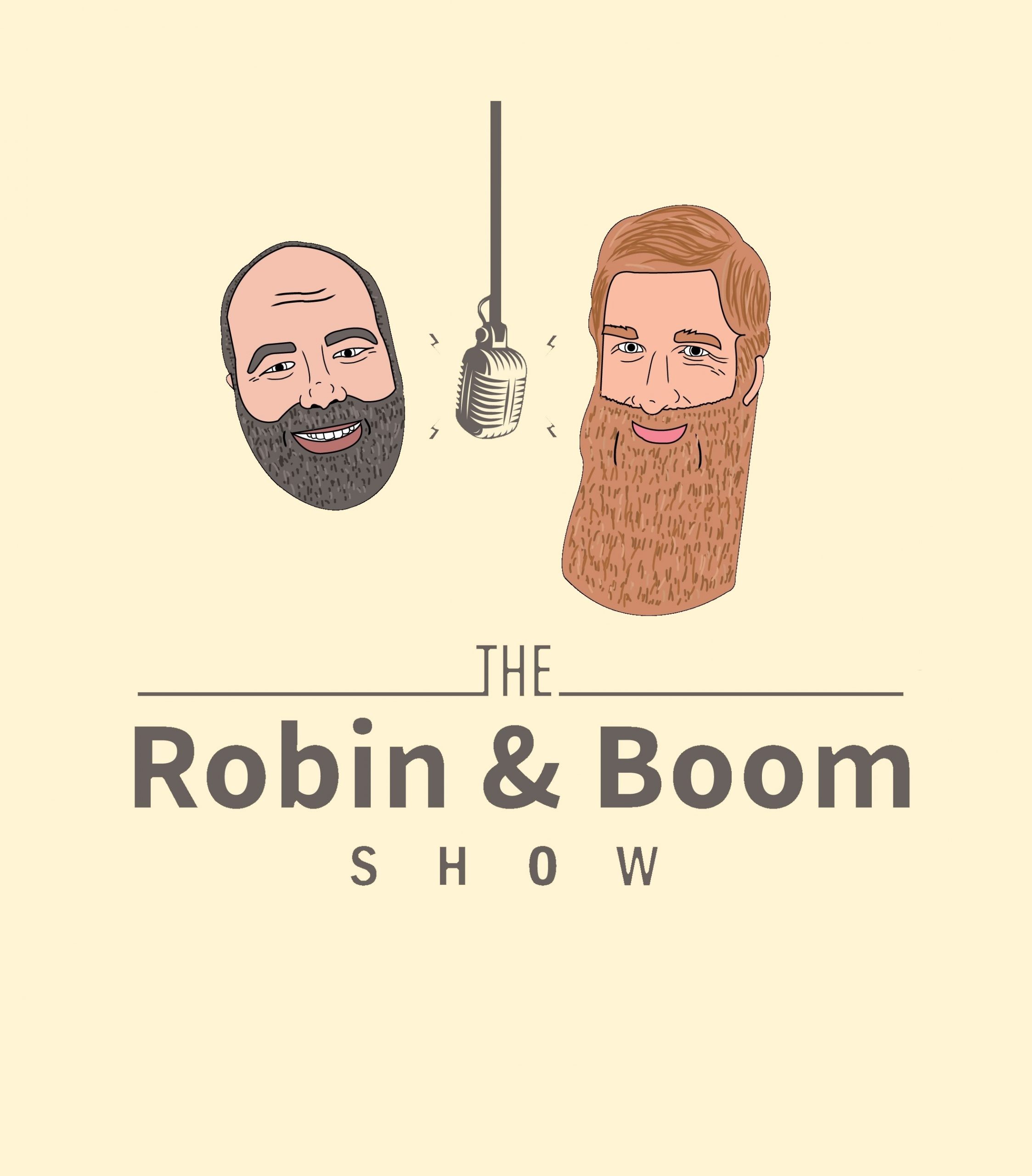 Podcast: Play in new window | Download
Subscribe: Apple Podcasts | Google Podcasts | Spotify | Stitcher | TuneIn | More
Jason and Robin interview Dr. David Wang about Notre-Dame Cathedral and its recent fire. Dr. Wang is a widely published expert on architecture who recently retired as head of the architectural department at Washington State University. In this discussion, Dr. Wang explains the origins of Notre-Dame and what its Gothic style tells us about the people who built it and about us as human beings. The spiritual ideas behind the cathedral stand in sharp contrast with the design of modern buildings and cities, which are based on what Dr. Wang calls "the sacramentality of the machine." Understanding the sacramentality of buildings points to an important limitation in the process of rebuilding Notre-Dame, Dr. Wang suggested. This is because our culture has lost more than the spire and roof of this historic cathedral: we have lost continuity with the sacramental worldview that this cathedral embodies.
View all Episodes of The Robin & Boom Show






See Also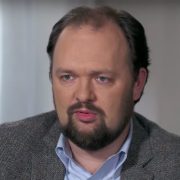 Disclaimer: the ideas expressed on the Robin & Boom Show's host website, www.robinmarkphillips.com, should not be taken as reflecting the views of Jason Van Boom.