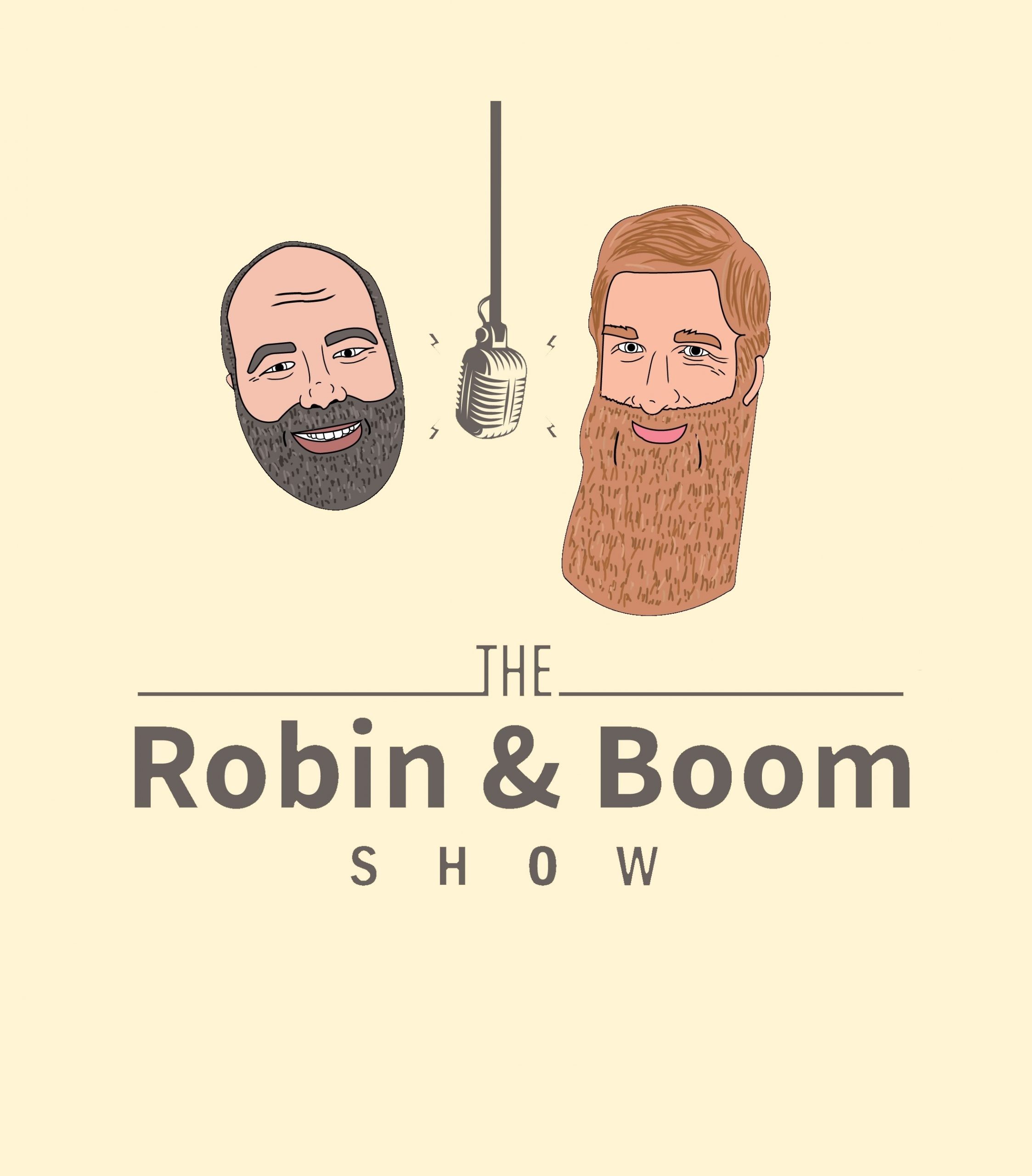 Podcast: Play in new window | Download
Subscribe: Apple Podcasts | Google Podcasts | Spotify | Stitcher | TuneIn | More
Jason Van Boom and Robin Phillips discuss the political climate in America and Europe, including areas of difference and cross-fertilization. During this conversation they explore the importance of symbols, metanarratives, tribalism, and operational philosophical assumptions that animate contemporary public discourse.

View all Episodes of The Robin & Boom Show






See Also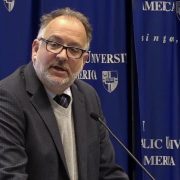 Disclaimer: the ideas expressed on the Robin & Boom Show's host website, www.robinmarkphillips.com, should not be taken as reflecting the views of Jason Van Boom.