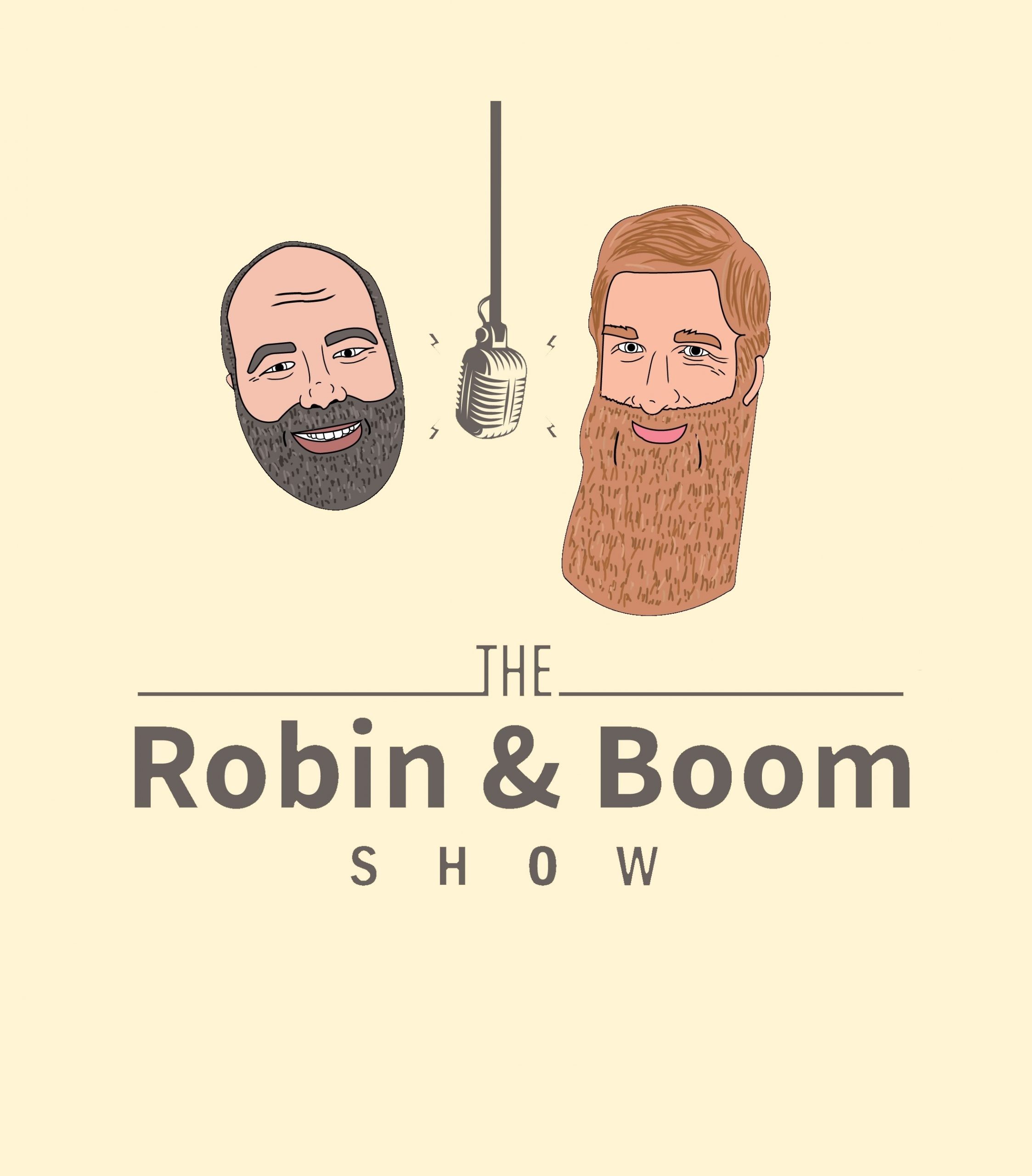 Podcast: Play in new window | Download
Subscribe: Apple Podcasts | Google Podcasts | Spotify | Stitcher | TuneIn | More
Jason Van Boom interviews author and educator, C. Derick Varn, about the with the college admissions bribery scandal, and what this tells us about trends in higher education today. How does modern education compare to the medieval university? Is there value in elite education? What is a meritocracy? What does it mean for a student to teach himself? How has our system of university degrees developed since the Middle Ages, and is it still viable? These are some of the many questions addressed in this episode.
View all Episodes of The Robin & Boom Show






See Also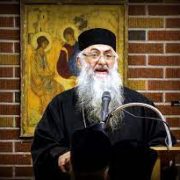 Disclaimer: the ideas expressed on the Robin & Boom Show's host website, www.robinmarkphillips.com, should not be taken as reflecting the views of Jason Van Boom.