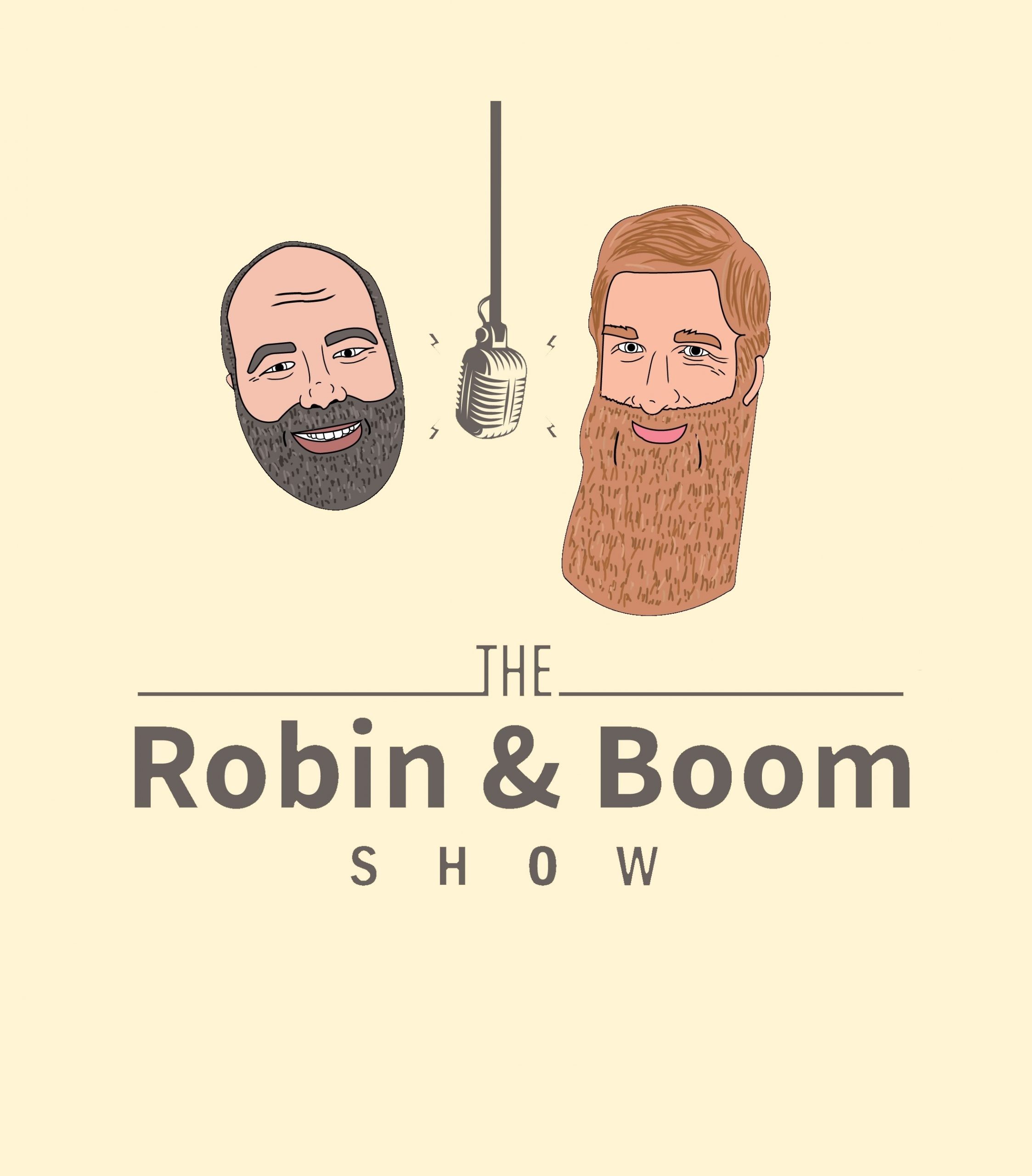 Podcast: Play in new window | Download
Subscribe: Apple Podcasts | Google Podcasts | Spotify | Stitcher | TuneIn | More
What do recent developments in the rebuilding of Notre Dame cathedral tell us about trends in ecclesiastical and civic architecture? How does the sacramental understanding of architecture compare with modern architectural designs, including the proposal to rebuild the spire of Notre Dame cathedral along postmodernist lines? Jason Van Boom discusses these questions with architect and theologian Steven Schloeder. In this conversation they compared contemporary attitudes towards design with medieval understandings, looking at how these competing attitudes reveal a clash in what it means to be human. Van Boom and Schloeder also explored some of the symbolism of Catholic and Orthodox church structures, and what this tells us about God's relationship to mankind.
View all Episodes of The Robin & Boom Show






See Also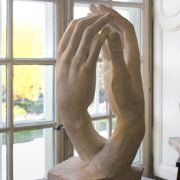 Disclaimer: the ideas expressed on the Robin & Boom Show's host website, www.robinmarkphillips.com, should not be taken as reflecting the views of Jason Van Boom.