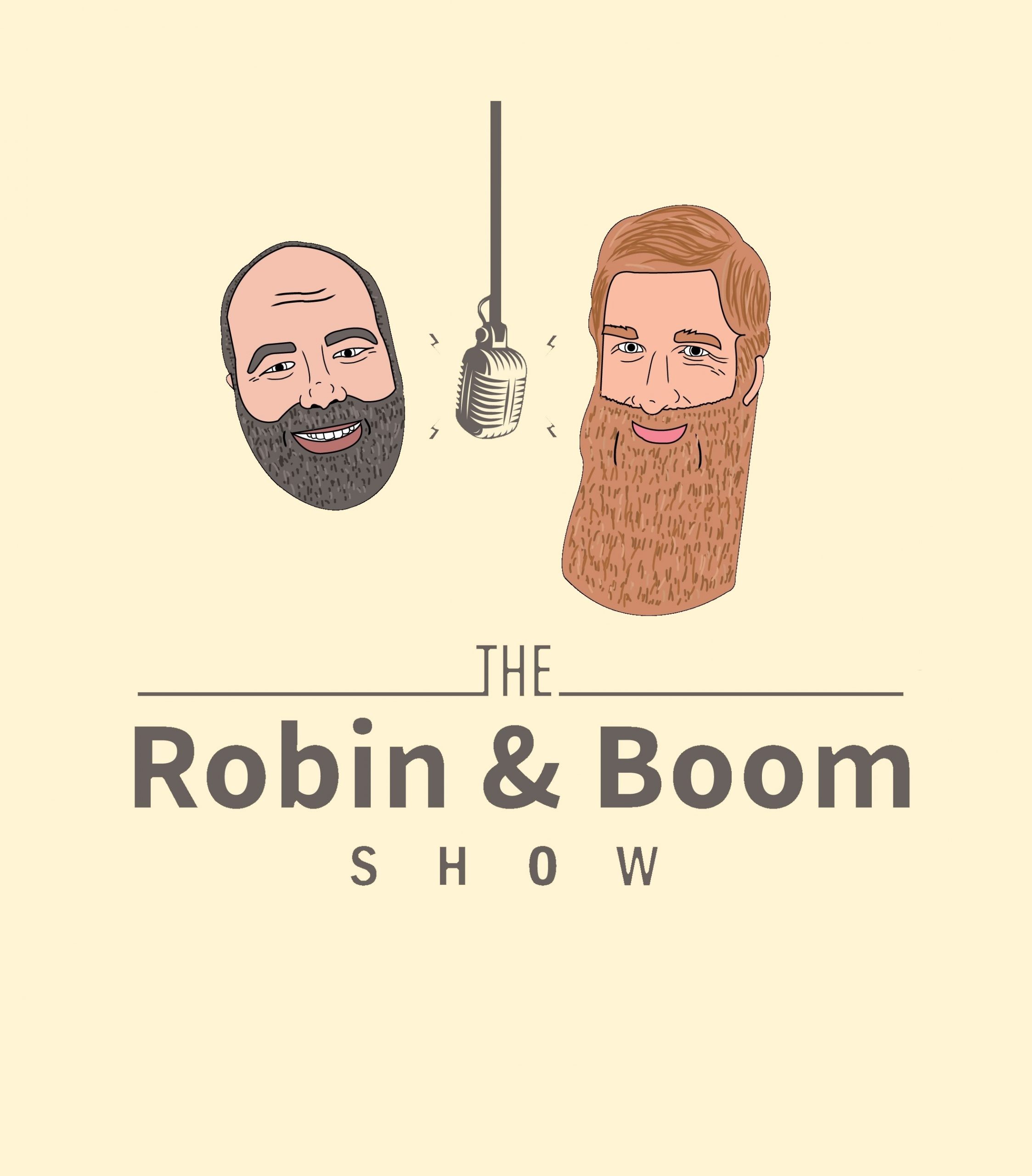 Podcast: Play in new window | Download
Subscribe: Apple Podcasts | Google Podcasts | Spotify | Stitcher | TuneIn | RSS | More
Robin Phillips and Jason Van Boom have some fun while discussing their plans to launch a podcast. They also discuss the continued relevance of philosophical debates that occurred during the Middle Age. 
View all Episodes of The Robin & Boom Show






Disclaimer: the ideas expressed on the Robin & Boom Show's host website, www.robinmarkphillips.com, should not be taken as reflecting the views of Jason Van Boom.