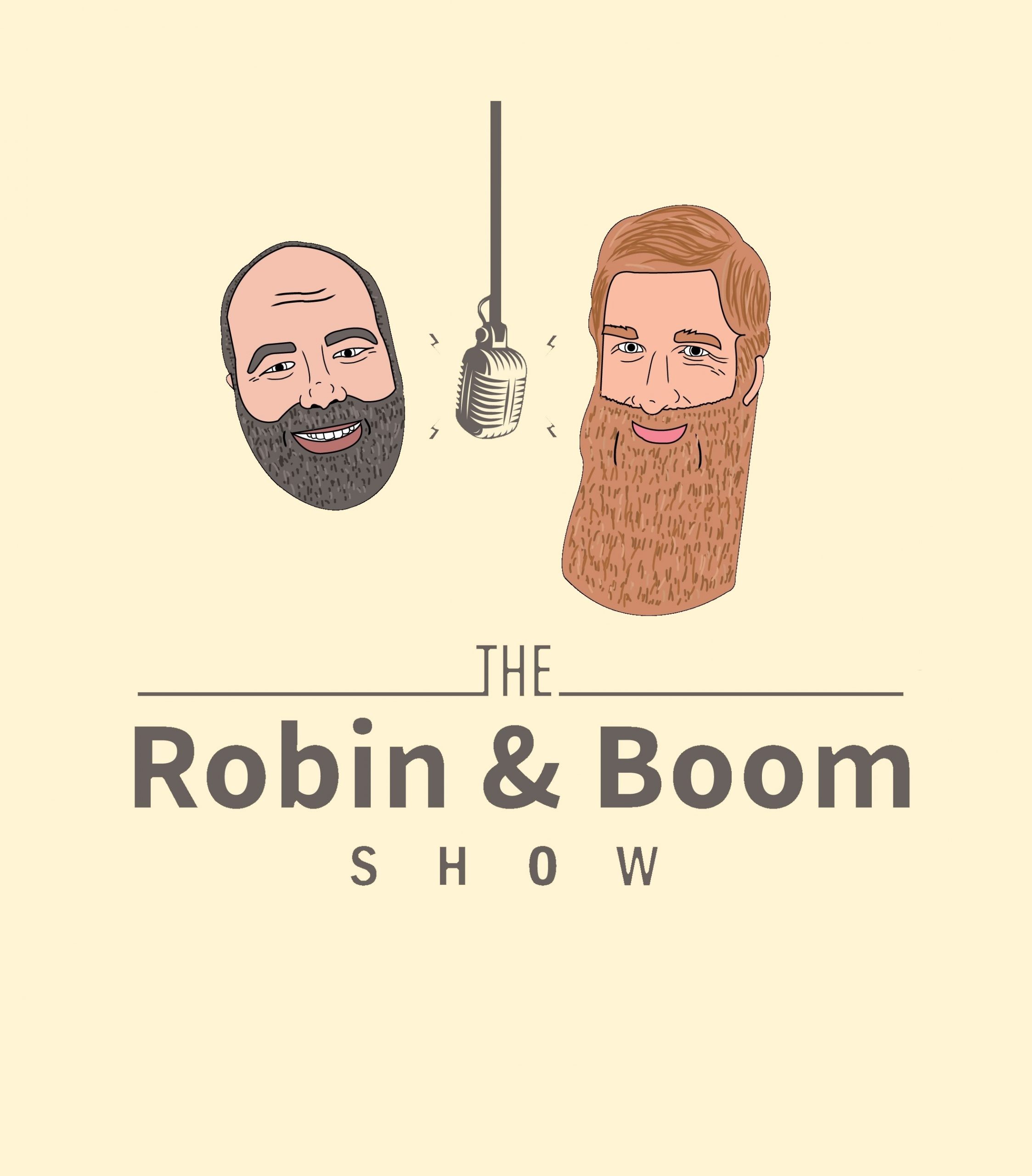 Podcast: Play in new window | Download
Subscribe: Apple Podcasts | Google Podcasts | Spotify | Stitcher | TuneIn | More
Jason and Robin are joined by Keith Pimental to discuss tribalism. They explain what tribalism is and why it's a problem in America today. During this conversation you will learn what parents and educators can do to develop critical thinking among the youth, what the difference is between critical thinking and wisdom, and why critical thinking by itself is not enough for human flourishing.
View all Episodes of The Robin & Boom Show






Disclaimer: the ideas expressed on the Robin & Boom Show's host website, www.robinmarkphillips.com, should not be taken as reflecting the views of Jason Van Boom.