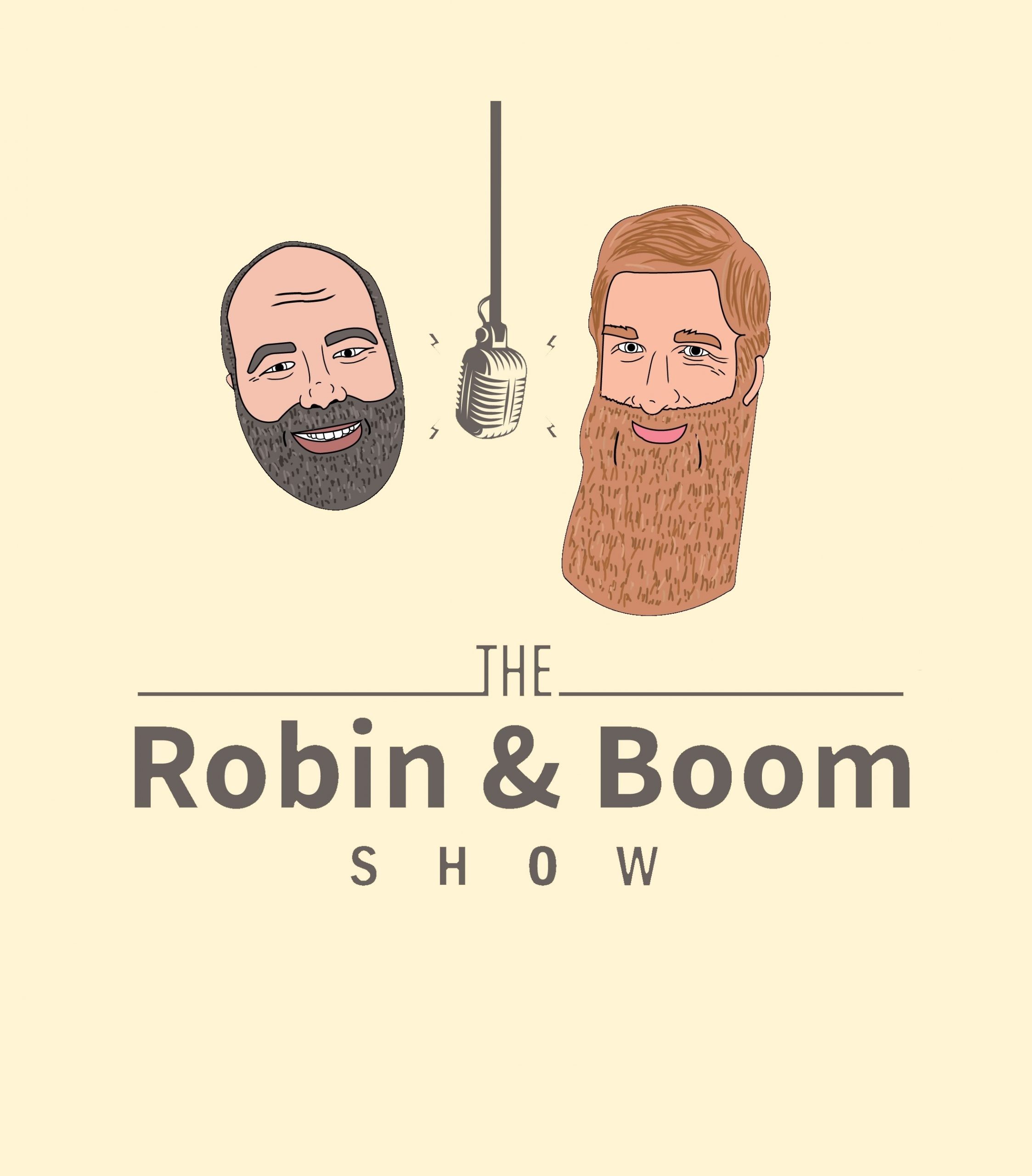 Podcast: Play in new window | Download
Subscribe: Apple Podcasts | Google Podcasts | Spotify | Stitcher | TuneIn | More
What happens when parents and politicians settle for intermediate goals without giving attention to the long-term end of human flourishing? What is the culture-wide impact of relativism? What happens when we neglect the importance of history and eternity? And what is "methodological Machiavellianism"? These are just some of the questions that Robin and Jason discuss in this episode with their guest from Portugal, Keith Pimental. 
View all Episodes of The Robin & Boom Show






See Also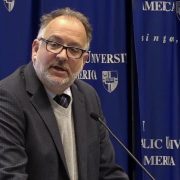 Disclaimer: the ideas expressed on the Robin & Boom Show's host website, www.robinmarkphillips.com, should not be taken as reflecting the views of Jason Van Boom.