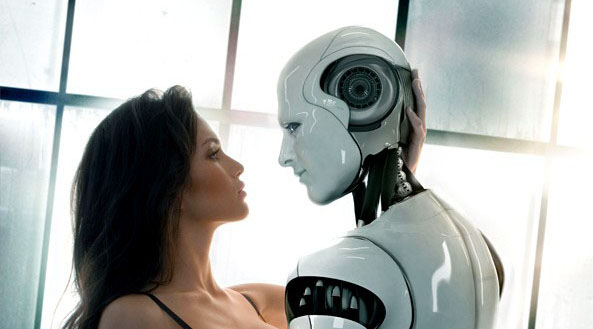 Romancing Robots: Legal Ramifications

Three years ago when I first came across the idea of humans marrying robots, I thought it was little more than the latest gimmick of the sex industry. But I knew I had to take the issue seriously when I began to see law publications discussing the legal ramifications of machine-people marriages.

An article on the UK website Family Law Week raises some of the following questions that lawyers will need to wrestle with as more and more people claim the "right" to be able to marry their machines:
Is there anything in our current marriage law that actually precludes marriage to robots or would new laws need to be introduced?
Would robots need to meet the minimum age-requirement for marriage (currently 16 in the UK), or could the size of the robot's RAM be taken as an equivalent indicator of marriage readiness?
Would a robot have enough experience relating to people to be able to meet the grounds for capacity to consent or would they fall into the category of a mentally ill person? (Legal scholars Janet Bettle and Jonathan Herring believe that "There will come a point where one is perfectly able to meet the capacity requirements under the Mental Capacity Act 2005.")
If a person wished to divorce a robot, would there need to be an asset adjustment upon termination of the marriage?
Should people be allowed to do things with robots that they are not allowed to do with human beings, such as legally sanctioned polygamy or child-marriage?
As bizarre as these questions seem, they cannot be avoided given the staggering speed at which the robotics industry is expanding. Japan expects revenue from its robotic industry to be near 70 billion dollars in the next ten years. Although most of the research is focused on using robots to help with engineering, researchers are also experimenting on how humanoid robots might be able to self-program to respond and adapt to a person's needs based on their interaction with that person. Barrister Janet Bettle and Law Professor Jonathan Herring have observed that,
Janet Bettle

We are not there yet. But such is the pace of research and development in this field that there will come a time this century when humanoid robots will be sophisticated enough to relate to adult humans on at least an equal level. They will be able to read our emotions, say the right thing, respond to what we have to say and, some would say, meet our emotional needs.

Jonathan Herring

That, of course, is what a good spouse is expected to do. Is there going to come a time when some robot owners fall in love with their robots and want to marry them? This may seem like a plot for a sci-fi novel but some are predicting that it is only a matter of time."
Once social robots do become mainstream, it will also only be a matter of time before someone wishes to challenge the laws that might prevent a person marrying their robot companion. "My forecast" David Levy told LiveScience, "is that around 2050, the state of Massachusetts will be the first jurisdiction to legalize marriages with robots."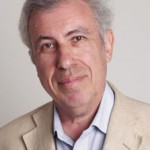 Although this may seem like science fiction, Western society already entertains a number of assumptions about ourselves and our world that could enable machine-human marriages to achieve widespread acceptance in the near future. During the posts that follow I'd like to look at these assumptions one at a time.
See Also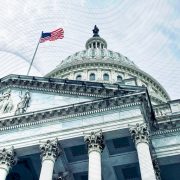 Further Reading
 [facebook-comments-master-un]